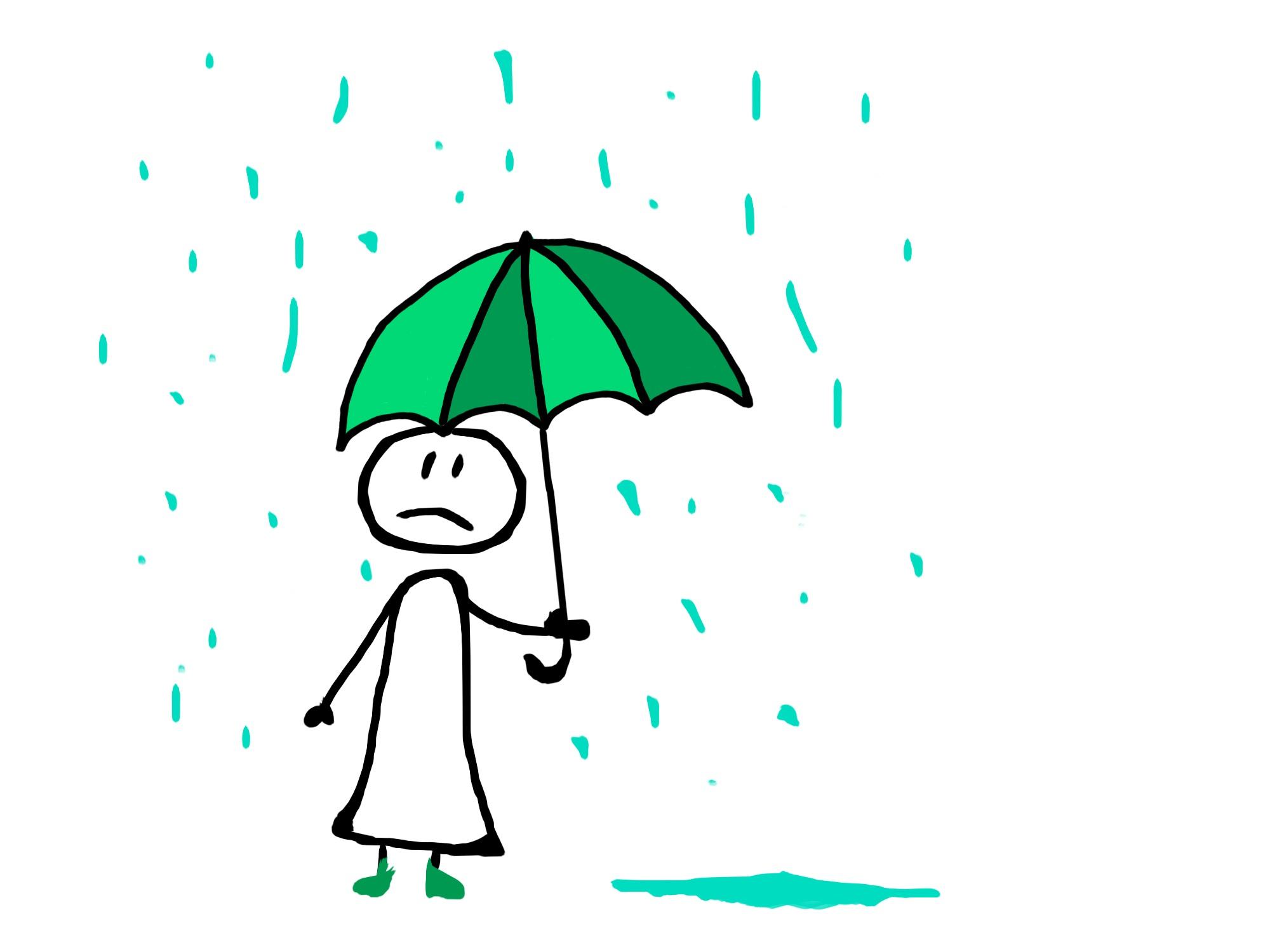 Postponement of the Foodfest
Due to the unfavourable weather forecast, we have decided to postpone the Foodfest.
It was with great regret that we had to make this decision, but it was the wisest one for the well-being of all.
We will reschedule the day towards the end of the school year and look forward to seeing you there!